A few years ago, a revolutionary idea spread around like wildfire — the concept of no-code web development. The idea was that web development should be easy, and with the use of pre-built templates and drag-and-drop functions, there should not be a need to code your website. Today, we will take a look at an application that can help you take your no-code project to the next level. Not only will we be looking at the application, but we'll also be examining some of the pros and cons of the application.

The platform we will be examining is Bubble.io, a powerful no-code application used by over a million people globally. Let's do a deep dive into what Bubble is and some of its pros and cons below.



What is Bubble.io?

Bubble.io is a comprehensive tool that allows users to create a single page built with a few simple clicks. It has a user-friendly interface, which is one of the main strengths of Bubble.io. It allows you to make any changes to the project, making it simple to use. It also allows you to create a fully responsive website in no time. It is easy to get overwhelmed when it comes to ideas and development. Not only does Bubble.io provide a platform for you to build a website quickly, but it also stores all of your apps data within its Data section. It is a tool that does not just focus on design but also development.



Bubble.io can be a great way to get your business started without the need to invest a lot of money in expensive software. If you are looking for a no-code tool that can help you get your business started, you might want to consider Bubble.io. It offers a free trial, so you can test it out for yourself to see if it is the right fit for you. Once you create an account, you can build your app in minutes. There are different types of apps that you can make - a landing page, a website, or a mobile app, among others. You can also build various projects on Bubble such as marketplace, job boards, and delivery apps.



What are the features of Bubble.io?

Are you looking to launch your startup? You might be wondering what you can do to launch your idea and start getting early feedback from users. One way to do that is to use the robust features of Bubble.io. This platform has various features that will help you get your idea off the ground. Whether you're using Bubble.io for your own company or to solve technology problems for other companies, it has several essential features that are sure to help you. Here's a glimpse into some of its features:


a visual workflow editor to add actions and events
a WYSIWYG page designer and style editor
a database to store your app data, hosted in the AWS cloud
capacity to grow with your app
an API connector that allows integration with third-party software & systems
development (test) and live environments to categorize the app's build mode
a vast plugin library to expand your app's functionalities
a style editor to customize the look of your app and make the development process faster

The points above is a small list relative to all the features that Bubble has. The visual workflow editor is the most important feature because you will see your app in action and make changes at any point. If you are a developer, Bubble.io will help you save time. You can also build mobile apps with Bubble so that users can access them from anywhere on the go. The caveat for this use case requires that it will need a third-party plugin to wrap your app.



What is Bubble.io's pricing?

Bubble's pricing is excellent in that it is considerate that people most often turn to the platform because they may not be able to afford software engineers to build their app. Although the platform generates income through its plugin and template marketplace, they aren't focused on putting a hole in your pocket to get your idea off the ground. At an introductory monthly & annual rate of $25 & $29 (USD), respectively, you can access some of Bubble's advanced features, such as domain hosting and backend workflows. The Bubble team has provided more information about the platform's pricing on their website.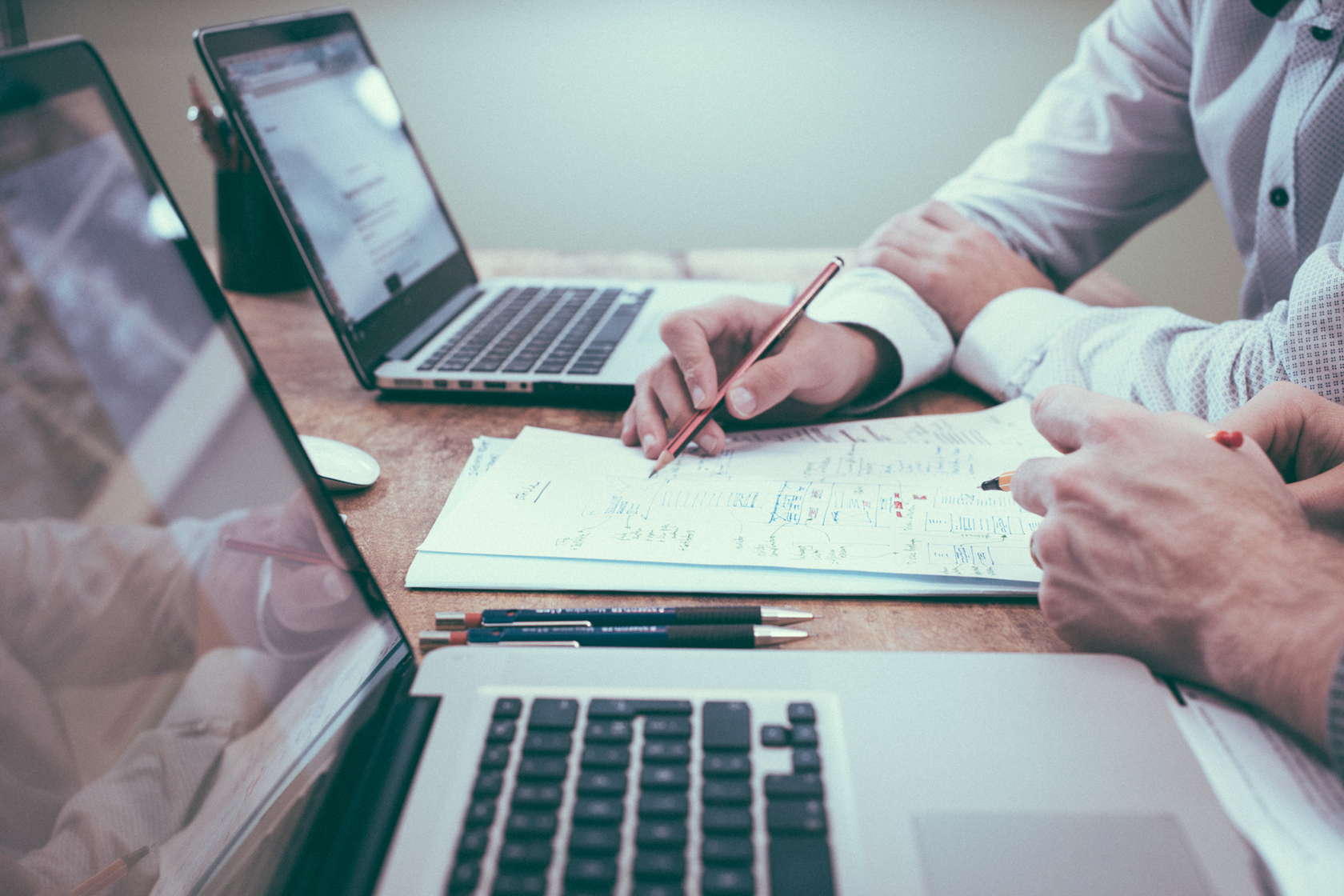 How long does it take to build an app on Bubble?

It takes a relatively short time to build an app using a no-code tool like Bubble. However, due to the complexity of its features, one's level of experience goes a long way in determining how long it will take to complete an app. Also, one needs to consider the nature of their app. If it is complex with many features, it may require more time than usual, probably spanning months. If you're building the MVP of your idea on Bubble, we recommend doing so in a matter of days or weeks so you can get early feedback and iterate faster.



What are the disadvantages of Bubble.io?

Bubble.io is a no-code tool with many great features, but not without its limitations. Bubble.io is not the right tool for every kind of product idea. You should conduct your research well to ensure Bubble is the right no-code platform for what you want to create. Another downside to Bubble is that you cannot export your app from the platform if you decide to change your mind in the future, although you can download and save your data. If your app relies on several plugins, you may run into issues in future and get stuck if you can't receive any support from the plugin creators. It is often best to build your plugin for the use case you're looking for or consider creating an API connection with a relevant and reliant service.



What is the performance of apps built on Bubble?

One consideration for building on Bubble is one's level of experience with the platform impacts how well their app will perform. The kind of database structure, elements on a page, and the types of workflows & conditionals can affect your app's performance. It is advised to stick with development best practices as you build. If you're not confident enough in your skills, you can hire a vetted Bubble developer from WeLoveNoCode, who will ensure your app will run fast regardless of the size of your users.



What are the plans for Bubble in 2022 and beyond?

We don't know for sure what the future holds, but one thing is for sure - Bubble.io will continue to improve and evolve as the platform grows more extensive and the community continues to expand. Every day, new Bubblers are building new things, and the company keeps adding improvements and features to encourage more signups & keep users happy. Earlier this year, Bubble hit the one million users milestone, and at the time of this writing, that number was over 1.4 million. Also, the company recently secured $100m funding which gives it more room to expand the team and scale operations. The Bubble founders give regular updates every month on the forum to keep the community aware of what the company has been up to. As Bubble continues to grow, there will be a lot of changes that will impact users one way or another. We believe that these changes will benefit everyone in the end.