If you are a startup founder, designer, or product owner, you need to know who your users are, what are their needs and motivations, and how they use your product. You can achieve this by running user research and using various UX research tools. If you want to learn more about user research itself, check this comprehensive guide first.

There are a lot of user research tools on the market, and it can be tough to decide which one to use.

In this article, we'll look at the most popular research tools and discuss which of them might be the best fit for your startup. These tools can make your research more efficient which is especially valuable when you are creating your first MVP (Minimal Viable Product) and want to reduce biases and guesses.




The Best User Research Tools of 2022

User Research is one of the vital tasks for startup founders. In our company, WeLoveNoCode, we are constantly running various types of research, using some of these tools to make our work easier.

Based on our experience, the best user research tools for startups include:


Recruiting: UXtweak, UXSSR, Ethnio
Survey: Google Forms, Airtable, Tally, SurveyMonkey, Typeform
Analytics: Hotjar, Google Analytics
User testing: Google Optimize, Sprig, Optimal Workshop, Maze
User interviews: Ribbon, Zoom, Lockback
Documenting, analyzing, and sharing: Google Docs, Dovetail, Condens, Notion, Miro, Mural, Slack, Google Presentations

Let's talk in detail about each one of these tools🔥


Finishing your user research and feeling that you're ready to start building a product? WeLoveNoCode can help you create MVP, web or mobile app, marketplace, online shop, or anything you'd like with the power of no-code. Book a call with our team to learn how we'll make your idea live fast and affordable.

UX Research Tools for Recruiting

There are so many ways to recruit participants, still, it's not an easy task. You can ask your friends or recruit internally within your company. But do you really believe that they are your customers? Most probably not. So you have other, more effective options such as working with a recruitment agency or utilizing participants recruiting tools. So let's talk about tools that help you find and manage the right respondents faster. Here we go!



UXtweak

It is a session recording tool that indexes every action user takes and makes it searchable with advanced filters. It offers quite a lot of things, like "Recruiting Widget." You can add it straight into your website or app and recruit participants for multiple studies at once. They also offer what they call a "User Panel" which allows you to create a prototype in minutes and get feedback from real users. Browse a wide variety of pricing options to fit your budget.


UXSSR

This user research tool can help you find marketing and UX research respondents in 24 hours. If you don't have time, the team will conduct the research for you, test hypotheses, test the interface on users, draw CJM, personas, and lay out tasks for JTBD. The platform works with requests of any complexity.


Ethnio

Ethnio helps you find, screen, and manage participants for your research. It comes with "intercepts" for gathering participants, a scheduling system, and advanced tracking and organization features for your pool of respondents like tagging and sequences.


Social Channels as a Tool to Find Participants

You can also find your potential clients via social media networks. Use Facebook or LinkedIn groups to find customers. Or you can choose Twitter, Instagram, TikTok, Reddit, vk.com, and more to start your research.




UX Research Tools for Surveys

A survey can be a quick, easy, and inexpensive way to obtain the data questions. Startup founders usually like this way to get useful insights. However, a poorly designed survey won't yield valuable insights. So pay attention not only to the form but also to the meaning you put into each question. If you are ready to set up your quantitive research, check out our top picks of UX research tools for creating surveys.



Google Forms

This is free online software that allows you to create surveys and quizzes. It's a versatile tool that can be used for various applications, from gathering questions from your potential users for an event to creating a pop quiz.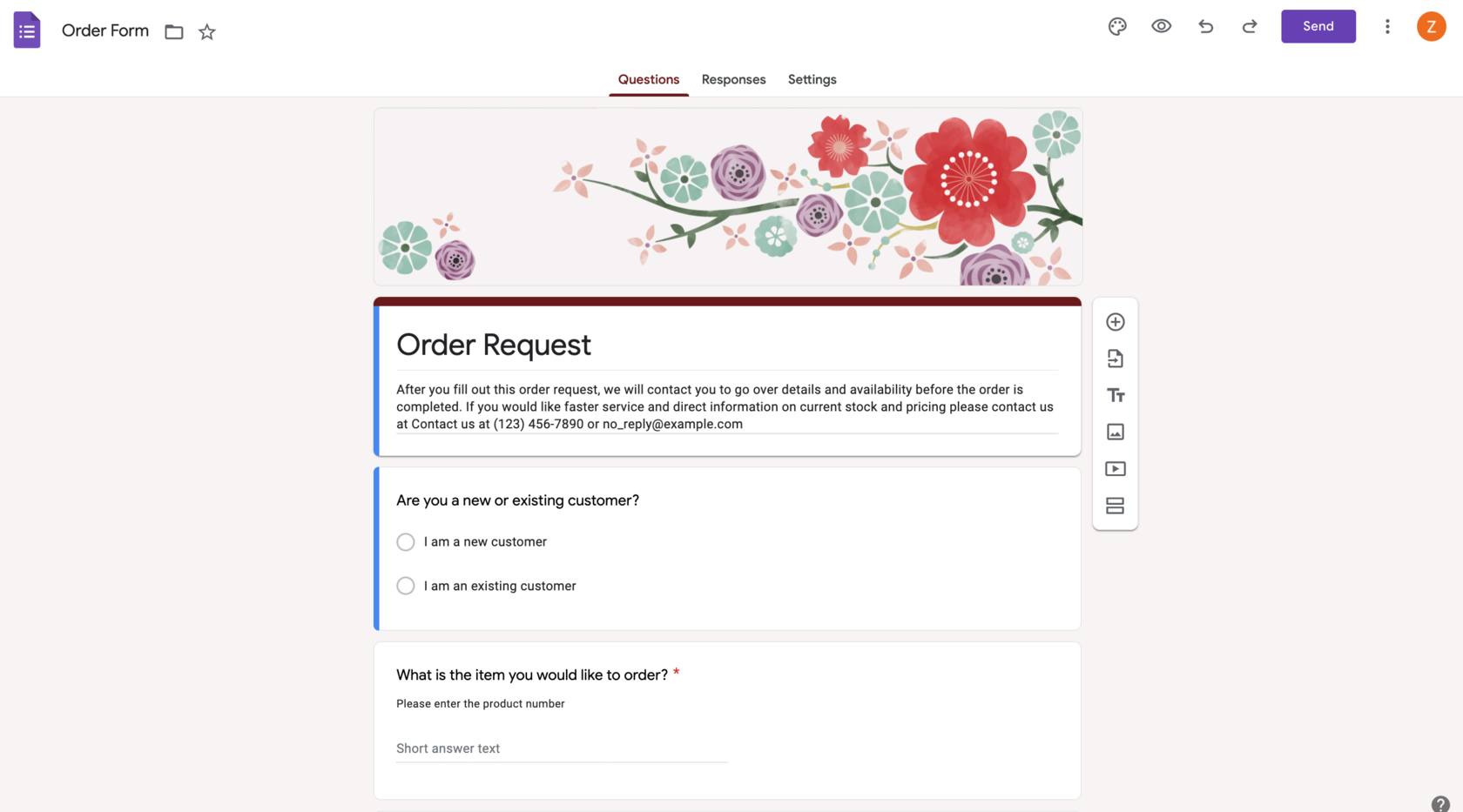 Airtable

Unlike other products, which require you to build a form from scratch, Airtable forms are automatically generated from your existing table and then give you the ability to rearrange and remove fields. Airtable forms support file attachments, works well on mobile devices, and connects to the Airtable API. Besides surveys, Airtable can be a powerful tool for all your data management tasks.

Tally

With Tally you can use tons of free advanced features like collecting payments, conditional form logic, answer piping, calculations, hidden fields, and many more. Analyze your form submissions with detailed reports to get the most accurate data.

SurveyMonkey

You'll be able to quickly and easily gather the insights you need to move your business forward once you get SurveyMonkey. It is suitable for a limited budget/time/resources.

Typeform

This is a service that specializes in online form building and online surveys. Its main software creates dynamic forms based on user needs. Typeform is widely used by many startups, SMBs, and big corporations like Apple. Typeform is also a no-code tool that can help you build different integrations and automation (learn more about no-code in our guide).

Are you ready to start building your product? WeLoveNoCode team can help you create MVP, web or mobile app, marketplace, online shop, or anything you'd like with the power of no-code. Book a call with our team to learn how we will make your idea live fast and affordable.

Analytics

Analytics and user research are the best friends of startup founders, they help

you find facts out of the noise.

Having analytical tools installed and configured is a critical step for building a data-driven culture. Also, user research is impossible if you can not bake your funding with the quantitative data from analytical tools.



Hotjar

You can use Heatmaps, Recordings, Surveys & Feedback To Empathize With & Understand Your Customers. Hotjar Is A Product Experience Insights Tool For Behavior Analytics & Feedback Data. Watching your customers actually use your product can give you a lot of valuable insights.

Google Analytics

Google Analytics is one of the best, free tools you can have for research. It is primarily for marketing research and has several different paid suites, but a free account is more than enough for UX research.

The Best Tools for User Experience Testing

Creating products with good UX is not even a question in 2022. It's a vital fact for users to even consider giving your product a try. With millions of various apps out there, you need to be sure that yours will provide outstanding UX. During your user research, you should audit the UX of MVP you are building or an already released product. You can use several great UX testing apps to show

how user-friendly your MVP is.





Google Optimize

If you want to use A/B tests, this tool can be beneficial when deciding between different concepts. It has advanced customization options like targeting by geography or other user parameters.

Sprig

Sprig helps you target specific users during crucial moments of your product flow and immediately perform research right there in your app. It includes asynchronous user interviews, micro surveys, and concept testing.

Maze

Maze gives you excellent tools for testing prototypes to UX copy. It comes with many useful integrations and helpful reports.

Optimal Workshop

This tool has a suite of different tests you can do with users, including card sorting, tree testing, and first-click tests. It also comes with tools for analysis and recruitment.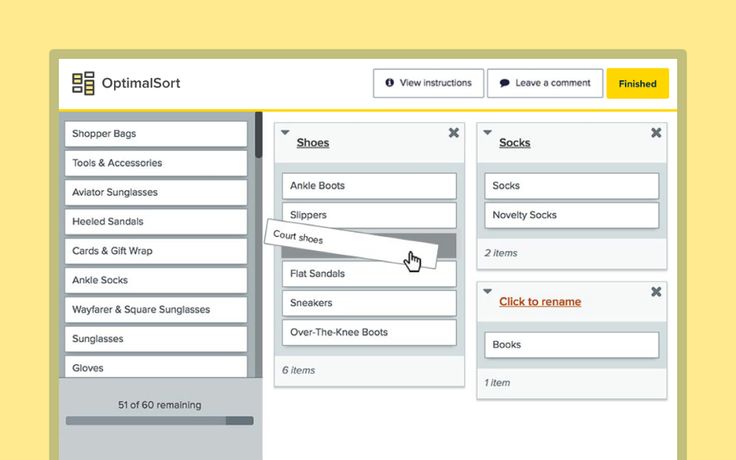 Are you ready to start building your product? WeLoveNoCode team can help you create MVP, web or mobile app, marketplace, online shop, or anything you'd like with the power of no-code. Book a call with our team to learn how we will make your idea live fast and affordable.

User Interviews
User interviews are a great way of getting information from users about their experience with your product, understand their expectations and needs. It's one of the most common methods of user research and you definitely should use it. And these awesome user research tools below will help you out.
Zoom

It's the most popular choice for business meetings and it can be a super useful tool for user research. It is a secure, reliable video platform that powers all communication needs, including meetings, chat, phone, webinars, and online events. So you can run all your user interviews using a free or paid version of Zoom.

Ribbon

This tool provides such activities as recruiting participants in-product, screening them, automatically scheduling recorded user interviews, or even jumping on a call right away.

Lookback

With Lookback you get live user testing and interviews to make the process easier and more insightful. It also has tools for unmoderated user tests and collaborative analysis and includes complete recordings of everything.

Are you ready to start building your product? WeLoveNoCode can help you create MVP, web or mobile app, marketplace, online shop, or anything you'd like with the power of no-code. Book a call with our team to learn how we will make your idea live fast and affordable.

Documenting, analyzing, and sharing

This is the last step of user research, where you can make your own conclusions based on all the insights you got. Based on the discovered insights, you can create a roadmap, propose product changes, improve positioning and set new hypotheses to achieve company goals. Check user research tools for documenting all your findings in a simple and fast way.



Google Docs

If you're looking for a free option for data summarising try Docs. It is an exceptionally flexible option that enables you to share info with your colleagues and edit the project simultaneously.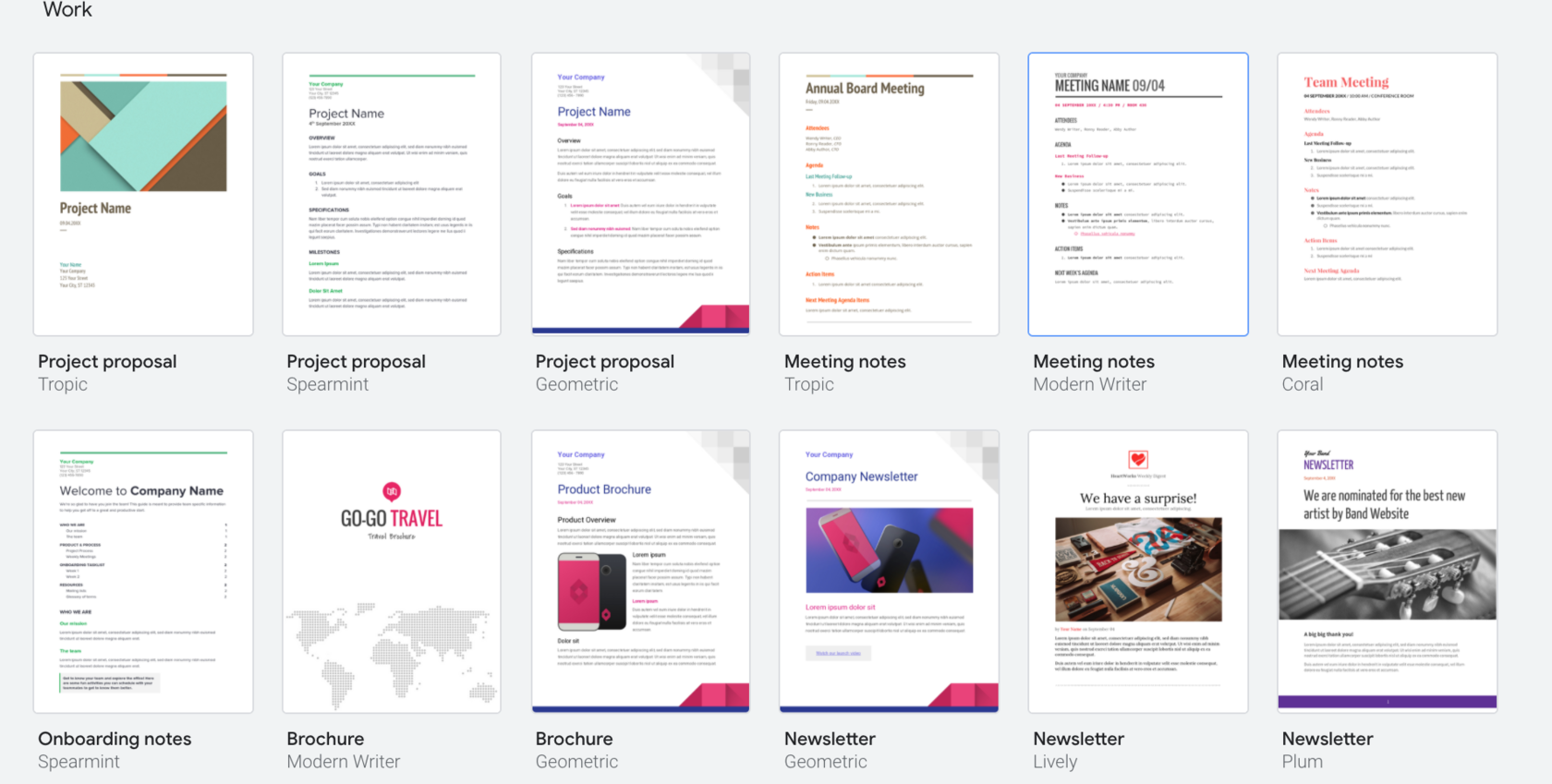 Notion

If you're looking for another very cheap option for documenting, try Notion. It is a flexible tool that has a suite of handy features.

Dovetail

With Dovetail, you can transcribe a recording, discover patterns through powerful analysis features, and share insights. Spend less time analysing data. Instead, you can spend more time researching your customers' needs and gathering all retrieving data in one place.

Miro

It is an online collaborative platform that helps you analyze your interviews, manage design sprints, customer journeys maps, wireframes, and more. You also get an easy-to-use canvas, pre-built UX, and wireframing templates. Similar tools to Miro would be Mural, which you can use for your user research needs as well.

Condens

This tool is similar to Dovetail. It enables you to store, analyze, and share all your research with your colleagues. It also has automatic transcription.

Slack

This is a messaging app for startups that connects people united under one business mission. You can participate in UX Slack channels, or share hypotheses, research them and make your insights all within Slack.

Our Final Thoughts on User Research Tools

When we develop a product, we spend a lot of time researching, analyzing, and setting goals. But time is money. Optimize your resources and pick user research tools to save time and money. And if you are looking for more helpful tools for startup founders, check 300+ tools to build MVP without code.

Ready to start making your idea live? Our team can ship your product under $15k and help you validate hypotheses in 3-4 weeks! Work with our experienced no-code developers, who delivered more than 3000 projects.